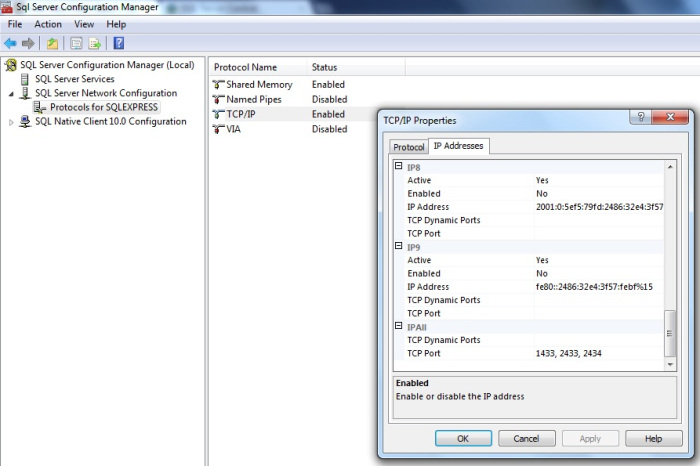 www.ibm.com › docs › db2-for-zos › topic=idsiyp-including-dynamic-sql-. ESQL/Dynamic SQL: Error E_US0B61 when referencing table_key Date of Solution: 06-May-1997 Getting error E_US0B61 "You cannot assign 'varchar' to column of type. The following problem pertains to FootPrints Service Core version 11.6.05: When the Address Book type is a Dynamic SQL Address Book, the following error.
Related Videos
SQL Server Programming Part 13 - Dynamic SQL
Dynamic sql error - something
user_name rec); END; /
Demonstrate procedure without SQL injection:
SET SERVEROUTPUT ON; DECLARE record_value VARCHAR2(4000); BEGIN get_record_2('Andy', 'Waiter', record_value); END; /
Result:
Query: SELECT value FROM secret_records WHERE user_name=:a AND service_type=:b Rec: Serve dinner at Cafe Pete PL/SQL procedure successfully completed.
Attempt statement modification:
DECLARE record_value VARCHAR2(4000); BEGIN get_record_2('Anybody '' OR service_type=''Merger''--', 'Anything', record_value); END; /
Result:
Query: SELECT value FROM secret_records WHERE user_name=:a AND service_type=:b DECLARE * ERROR at line 1:ORA-01403: no data foundORA-06512: at "HR.GET_RECORD_2", line 14ORA-06512: at line 4